At data Artisans we are very proud to be part of the organization team behind Flink Forward 2015, the first conference we are organizing around the Apache Flink™ project.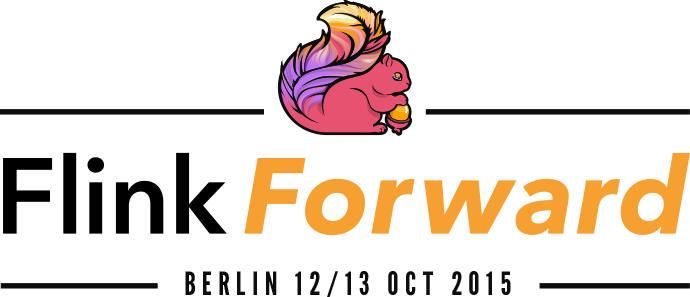 With the agenda of the conference announced, we would like to share some details on what you should expect. But first, the name. "Flink" means quick in German, so with a bit of stretching, "Flink Forward" stands for fast forward (and also pushing the Flink project forward). The conference will be held in Berlin, Germany, at the beautiful Kulturbrauerei, a former brewery turned conference space (if you had attended Berlin Buzzwords two years ago, you've been there), and will last two full days (October 12 and 13).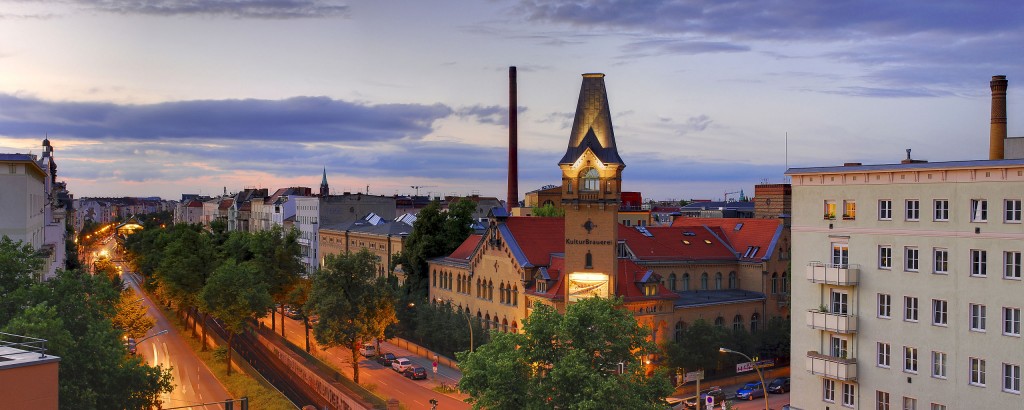 A parallel track to the conference will be dedicated to hands-on Flink training by training material data Artisans providing for free. The training will cover the batch and streaming APIs of Flink, as well as FlinkML, Flink's Machine Learning library and Gelly, Flink's graph processing library. As last trainings were always booked out, we are very happy to provide this training at Flink Forward for free (included in the ticket price) and to a larger audience.
We are very happy to have a keynote by William Vambenepe, lead of the product management team responsible for Big Data services on Google Cloud Platform (BigQuery, Dataflow, etc…). It has been said that Google sees the future of large-scale infrastructure years before others. William will present how Google sees the future of data analytics, and how streaming is at the heart of this future.
The conference program includes a number of talks by companies that are successfully putting Flink to work in their projects, including ResearchGate, Bouygues Telecom, Amadeus, Telefonica, Capital One, Ericsson, and Otto Group.
Besides use cases, we will see a number of talks on the greater ecosystem, and how open source projects integrate with Flink. Examples of these are Docker, Apache Mahout, Apache SAMOA, Apache Zeppelin, Apache BigTop, Cascading, MongoDB, Apache Storm, and last but not least, Google Cloud Dataflow.
Flink has come a long way since entering the Apache Incubator about 16 months ago. Back then, explaining the system in one talk was doable. This is certainly not the case now. Flink Forward is the perfect venue to hear about the internal workings of the system directly from the committers of the project. For example, you will hear, among others, how exactly Flink's runtime is architected in order to support natively both stream and batch processing, how Flink directly operates on managed memory and binary data, state handling in stream processing, how Flink guarantees fault tolerance in long-running streaming computations, and how the notions of time and time windows are implemented in Flink.
Does this sound exciting? Check out the conference schedule here, and follow this link for registering (early bird deadline ends soon!).