Keynote Track
A Year in Flink
Stream processing still evolves and changes at a speed that can make it hard to keep up with the developments. Being at the forefront of stream processing technology, the evolution of Apache Flink has mirrored many of these developments and continues to do so.
We will take you on a journey through the major milestones of stream processing technology in past years, diving into the latest additions that Apache Flink and other communities introduced to the stream processing landscape, such as Streamng SQL, Time Versioned Tables, cluster-library-duality, language portability, etc.
We will take a sneak peek into our crystal ball and present in what the Flink community is working on next.
Authors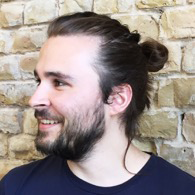 Aljoscha Krettek
Ververica
Aljoscha Krettek
Aljoscha Krettek is a PMC member at Apache Flink and co-founder and software engineer at "Ververica":https://ververica.com. He studied Computer Science at TU Berlin, he has worked at IBM Germany and at the IBM Almaden Research Center in San Jose. In Flink, Aljoscha is mainly working on the Streaming API. The most recent additions the to the windowing and state APIs where designed and implemented by him. Aljoscha has spoken at Hadoop Summit, Flink Forward and several meet ups about stream processing and Apache Flink before.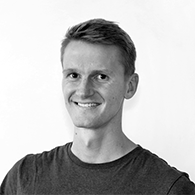 Till Rohrmann
Ververica
Till Rohrmann
Till is a PMC member of Apache Flink and software engineer at Ververica. His main work focuses on enhancing Flink's scalability as a distributed system. Till studied computer science at TU Berlin, TU Munich and École Polytechnique where he specialized in machine learning and massively parallel dataflow systems.