Use Case Track
Exploiting Apache Flink's Stateful Operators
Flink's stateful processing allows enriching the event data with data acquired from previous events. To achieve this, a KeyedStream is used to distribute state and its processing by key. Sometimes, though, an event contains not a single but multiple keys, requiring the state to be distributed and aggregated in multiple ways. In this talk, will present a common Flink pattern, where an event is enriched with multiple aggregates without shuffling all the data across the network multiple times. You may also need to change the aggregation at runtime. With the help of control streams, the same pattern can allow to dynamically update behavior of the KeyedStream without bringing the Flink job down.
Authors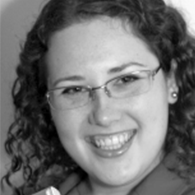 Olga Slenders
ING
Olga Slenders
Olga Slenders (Reznik) has been a software engineer for more than 10 years. She has enjoyed working with a range of programming languages, and is now having fun developing in Scala. She joined ING Bank Netherlands in 2014 after finishing a data reverse engineering thesis project. Currently, Olga is a part of the team that develops a streaming platform for analytics fraud detection using Apache Flink.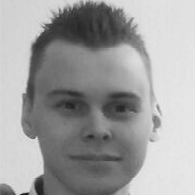 Gijsbert van Vliet
ING
Gijsbert van Vliet
Gijsbert van Vliet has been a software engineer for 3 years with a background in mathematics. He started off as a java developer and is now mainly occupied with scala. He started his career at ING Bank Netherlands. Last year he joined the team that develops a streaming data platform using Apache Flink, which is used for multiple use cases.