Apache Flink 1.15 AMA
Time: March 30, 2022 11pm EDT / 5pm CEST
Apache Flink 1.15 is coming soon! Are you ready?
Build your knowledge on Apache Flink; Ease of operations, streaming, SQL, the unification of stream and batch + much more!
Join us on March 30th at 11am EDT / 5pm CEST as we kick off with a short overview of the recent additions and how this will pay into the overarching strategy of Apache Flink. Followed by an AMA with some of the engineers that contributed to this release (Disclaimer: they have broad knowledge, but aren't THE experts in all regards), so prepare your questions.) Plus, our guest speaker, Matyas Orhidi (Apple), will feature to speak on 'Apache Flink Kubernetes Operator'.
In conclusion of the AMA the Ververica Product Manager team will give an outlook of the future next steps.
About our speakers: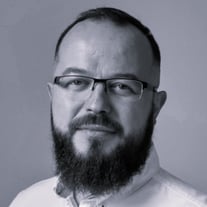 Matyas Orhidi is a team lead and hands-on software engineer at Apple, with more than 15 years of experience in delivering production grade technology solutions both on vendor and on customer side. He has been assisting companies on their big data journey since 2016. In the last recent years, Matyas has specialised in distributed stream processing. He is currently working on the Apache Flink Kubernetes Operator.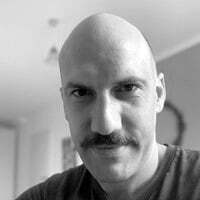 Johannes Moser (Joe) studied at TU Wien and even made it through formal methods in computer science. He has been leading engineering teams all of his career with a good tradition of being the least technical person in the engineering department. Recently he has been working with big data technologies building CrateDB - a distributed SQL database - and Apache Flink - a unified data processor. Outside of work, Joe is a keen skier.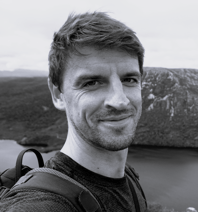 Matthias Pohl is a Senior Software Engineer at Ververica and Committer for the Apache Flink project. He's a member of the Deployment & Coordination team mostly focusing on the JobManager/TaskManager lifecycle. He studied at the Hasso-Plattner Institute in Potsdam, Germany, and worked at HERE Maps and in a few freelancing roles prior to joining Ververica.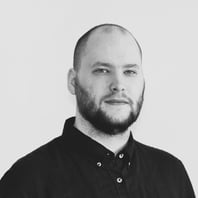 Chesnay Schepler is a Senior Software Engineer at Ververica and part of the Deployment & Coordination team. Chesnay is a member of the Apache Flink PMC, having worked on the project in countless areas since before it was accepted into the Apache Software Foundation.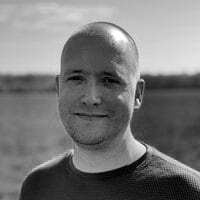 Martijn Visser is Senior Product Manager at Ververica and Committer for the Apache Flink project. He works primarily on user facing features such as the Table/SQL and DataStream API and connectors and formats. Before joining Ververica, he worked as Product Lead at ING where he was responsible for the product development of ING's global real time streaming analytics and engagement platform.