Today I need to share some bittersweet news: I have decided to leave Ververica and reduce my engagement in Apache Flink, to start a new endeavor. This was one of the toughest decisions of my life, but I believe it is the right step forward.
I have spent the last 12 years on the project that became Flink, and on the company that is now Ververica. I started at the end of 2009 as a graduate student on the "Stratosphere" research project that later became Apache Flink. Granted, Flink today has only little to do anymore with what we started in 2009, but the journey and the thoughts started there. In 2014, we founded "data Artisans" to support the project and make it successful both open source community-wise and commercially. I acted as the company's CTO from the start.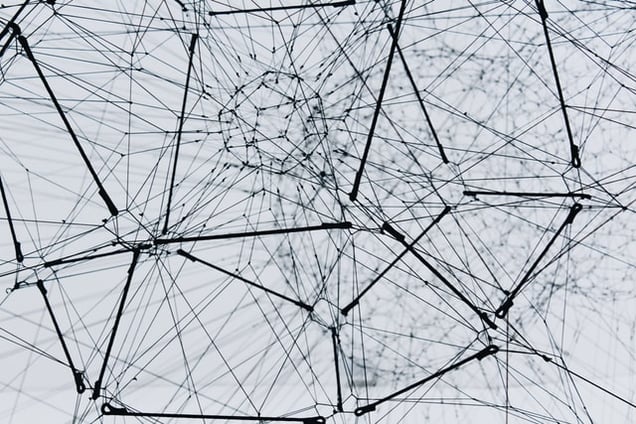 Now, in 2022, one pivot (in 2015 to focus on streaming data) and an acquisition later (2018, data Artisans was acquired by Alibaba Group and became Ververica), both Apache Flink and Ververica are more than what I could have imagined when we started. Honestly, when we founded data Artisans with a group of students that had zero startup experience and against competition with what seemed like access to infinite venture funding, we knew everything was a long shot.
All the more, it is making me very proud to see what we have achieved and in particular what Apache Flink has become. The Flink community is massive, Flink is powering incredible types of use cases and applications across industries, and at astonishing scale (it actually is used as part of many products that I myself use on a daily basis, how cool is that?). The project has established and influenced several ideas in the space of streaming data processing technology, like techniques for fault tolerance, batch/streaming unification, streaming SQL, to mention just a few. Ververica is working with amazing customers that use this technology in very impressive ways. We had a front-row seat to the spectacle of seeing the space of real-time data processing take off.
During these years, I have worked with some of the best people I know. Those people taught me many things, starting from how to be a better programmer, to being a better manager, contributor, and colleague. I am very grateful for that. Veverica has many people that genuinely care about work and culture, are excited about technology but equally care about the people behind it.
I am certain that the many smart folks at Ververica, Alibaba, and the Flink community will continue to create amazing things. I will keep following the project closely and am already excited to see what they will come up with.
Right now, I am taking a few months of parental leave (we have a few months old baby girl). After that, I will start with a new idea that has been growing in my mind for a while. So if you are interested in what I am off to next, you need to be just a little bit patient to learn about it.
I am writing these lines fully expecting that there will be many moments when I will deeply miss Ververica and Flink and several times where I will doubt my decision. But it is nice to leave a good place with fond memories.