We are excited to present our re-designed public training offering effective September 2019. The all-new training experience has been re-designed from the ground-up to meet the requirements of a best-in-class curriculum that now includes two separate training modules, focused on Apache Flink Development and Apache Flink Operations respectively.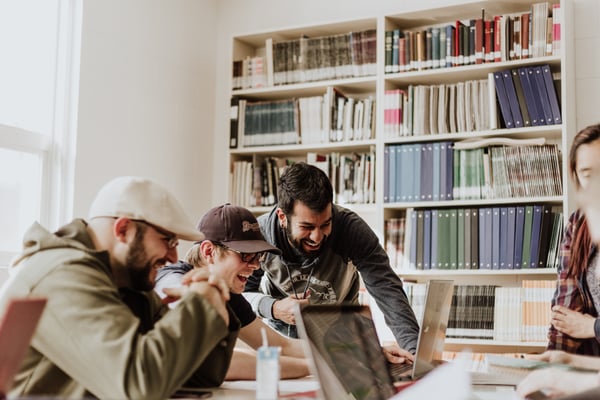 Photo by Priscilla Du Preez on Unsplash
As the adoption of event stream processing evolves in the enterprise, so do the skills and knowledge required to develop and operate Flink stream applications at scale. We have now differentiated our training experience to focus the training sessions on different aspects of the interaction with Flink.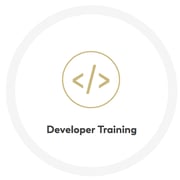 Our new Apache Flink Developer Training targets Java and Scala developers interested in learning how to build streaming applications. This 2-day course is an improved training experience from our former Standard and Advanced training modules and now explores core concepts of distributed streaming dataflows, event time, and key-partitioned state on the first day, while the second day dives into more depth about the runtime, ecosystem, and use cases. Trainees will also learn about Flink's connector ecosystem, explore Event Time and Watermarks in Flink, and apply application patterns such as Enrichment, Joins, or working with Broadcast State in Apache Flink. Both days come with hands-on exercises that provide attendees the opportunity to discover in practice how these concepts are reflected in the API, and understand how the pieces fit together to solve real problems and build scalable, stateful streaming applications.
.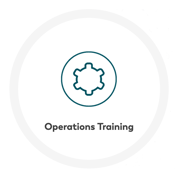 Additionally, we introduce our new Apache Flink Operations Training, targeting developers and operations staff, responsible for deploying Flink applications and maintaining Flink clusters. This new 2-day course is a hands-on program, covering topics related to the deployment and operation of Apache Flink applications. Attendees have a unique opportunity to examine in detail concepts related to Flink runtime and the principal tools available for deploying, upgrading, and monitoring Flink applications. Both days include practical, hands-on exercises with real-life introductions to topics such as managing a Flink Cluster, configuring and managing State Backends and Checkpoints, configuring Monitoring and Alerting systems alongside Flink applications and more.
The two re-designed modules, although covering some of the same concepts, are essentially designed for different audiences – developers and operations professionals respectively – catering to newcomers to Apache Flink as well as to more experienced Flink users. Both training modules start as early as late September so we encourage you to find out more details below and reserve your seat today. The first training session is scheduled for Sept. 23-24, in London. Make sure to reserve your spot and boost your Flink expertise to the next level!
Location

Apache Flink
Developer Training

Apache Flink
Operations Training

London

Flink Forward Europe 2019

Barcelona

Tel Aviv

Berlin