This blog post features my colleague, Till Rohrmann, who works at the data Artisans headquarters in Berlin. He is an early member of the data Artisans team and leads the team working on Flink's core engine, including its distributed architecture and runtime. I look up to Till, not just because he's one of the tallest people on the team :)
Joking aside, he's a leader who cares about the team and inspires us to get big things done.
What do you work on at data Artisans?These days, I mainly work on Flink's distributed architecture. We are currently rewriting the architecture in order to make Flink more future-proof with respect to deployment versatility and in order to add support for full resource elasticity. Earlier, I kicked off Flink's machine learning library FlinkML and Flink's CEP library FlinkCEP.
What do you enjoy about your job?Working on challenging problems together with highly motivated peers and developing a software which is used by many users.
Are you a contributor or committer to any Apache projects? If so, which ones? I'm a PMC member of the Apache Flink project. I initially got started by working as student assistant on Stratosphere, the research project from which Apache Flink would later originate.
What do you like about Apache Flink?Apache Flink is one of the most advanced open source stream processing platforms out there. Fun fact: Flink started as a batch processor whose backend was well-suited to also run streaming workloads, and over time, it has become very popular for stream processing. Who knows what else Flink is also good for? :-) In addition, Flink has a really nice mascot!
What is your advice for someone who is interested in participating in any open source project for the first time?The most important part is to become active in the community via the mailing lists and JIRA. We always welcome new contributors to Flink. An open source project is only successful when its community is lively and engaged.
How did you get into programming?My cousin tricked me into the business by pretending that he could develop adventure games and I wanted to do the same. And so I emulated him only to later find out that he was using a simple editor to build his programs.
What's your favorite riddle and why? Gargamel caught 100 smurfs and wants to eat them. But before that, he wants to pose them with an impossible challenge. He tells the smurfs that he will collect all their IDs and will put them in a room with 100 boxes. Then, each smurf will enter the room and is allowed to open 50 boxes. If he finds his ID, then the next smurf will enter the room. This goes on until either one smurf fails to find his ID, which means that all smurfs will be eaten by Gargamel, or until all smurfs have passed through the room. After each smurf leaves the room, all boxes will be closed again and the order of boxes stays the same.
Before he starts, he allows the smurfs to agree on a strategy. But once the first smurf enters the room, the smurfs are no longer allowed to communicate with each other. To Gargamel's surprise, the smurfs come up with a solution which allows them to survive with roughly 30% probability. How do they do it?
It took me 2 years to come up with a solution. That's why I like it a lot :-)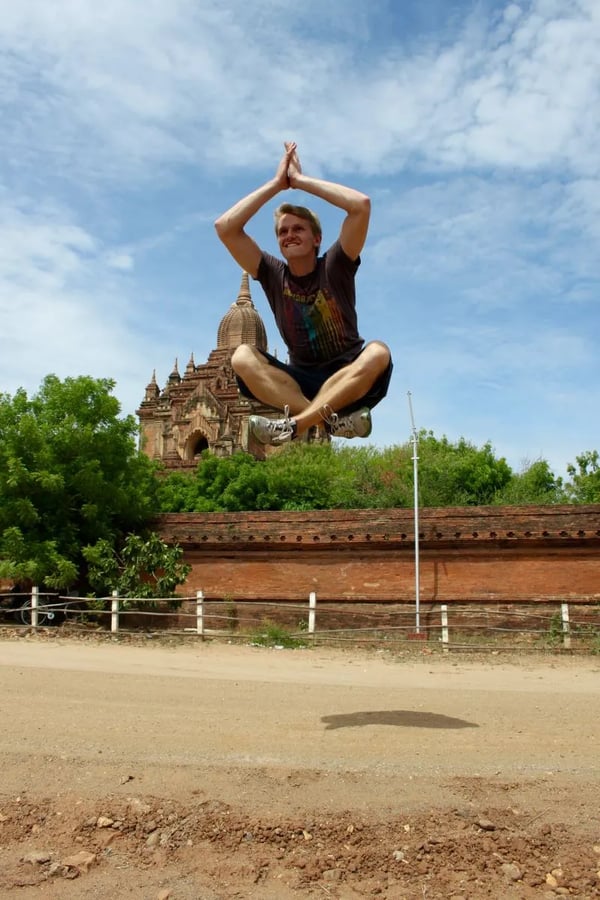 You can follow Till on Twitter (@stsffap), Github, and LinkedIn.Here are some of Till's recent talks:
We're hiring! Check out the data Artisans careers page to learn about open positions. We have open roles based in our Berlin office as well as in the U.S.